We are welcoming four key categories of "Partners" to the Hub, all complementary to each other to work as part of a collective. People and organisations who recognise that in order to succeed in this very competitive world we are stronger working and innovating together.
We welcome you if you are:
A CREATIVE
You are from the creative industries, which include: Design, fashion, film, video, photography, music, advertising, marketing, architecture, performing arts, publishing, research & development, software, computer games, electronic publishing, TV/radio.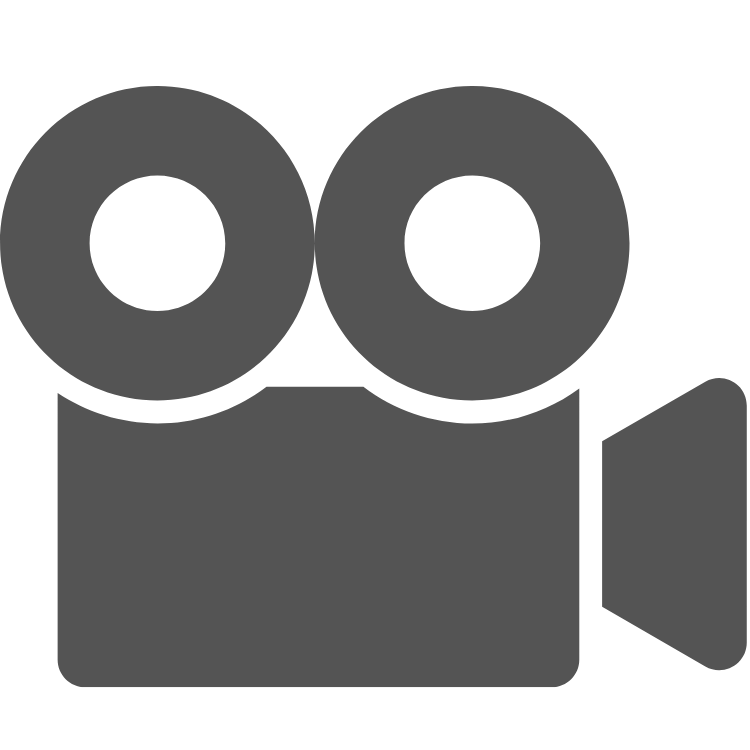 YOU OPERATE IN THE CREATIVE INDUSTRIES
Work in areas related to the lifeblood of Creative Cultural Industries.
AN ACADEMY, UNIVERSITY OR A PUBLIC/PRIVATE INSTITUTION
You are an academic or training institution closely linked to entrepreneurship or to the training of entrepreneurs, this is for you.
ANOTHER CREATIVE HUB
You are another creative hub or creative business centre anywhere in the world, we would love you to be a virtual member.
The philosophy that inspires the birth of Creative Hub is to establish a multifunctional Center of the Culture and Creativity chain in Emilia Romagna aimed at offering new resources in favor of research and innovation in the sector, implementing the birth and development of new companies and their internationalization, train highly qualified skills, generate professional opportunities for startups and creatives. The Creative Hub is also a physical network of co-working (for startups and creatives), and co-playing (same concept for musicians and technicians), and territorial infrastructure linked to a widespread international network.
We believe that this evolution is in line with the upcoming development of social networking, aimed at creating smaller, specialized communities that are strongly connected to their territory.
This approach is supported by a management style strongly based on the care of human relations, the study and the constant collection of information, also through informal and convivial occasions. Therefore, a structured and professional activity of scouting and profiling through the organization of events and activities of mutual knowledge, individual growth, sharing of information and knowledge, also from a sustainable development perspective.